A new Service Center was opened in Mariupol
23.02.2018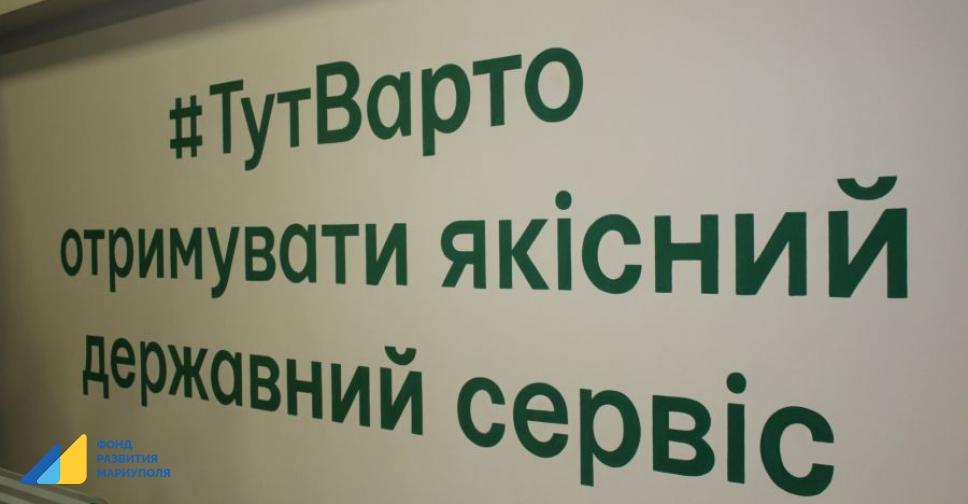 Now you can get morethan 300 administrative services, from driver's license to passport and certificate, in oneplace. The first Service Center of MIA and second Center of AdministrativeServices were opened at the shopping center "PortCity".
The project's cost is more than 5mln hryvnas and implemented due to the cooperation of Mariupol City Council,United States Agency for International Development (USAID), Metinvest Holding andMinistry of Internal Affairs of Ukraine as well as NGO "Mariupol developmentfund".
Transparent office operates on theprinciple of a "single window". In the Center for the provision ofadministrative services, you can draw up documents for real estate and land, aninternal or a foreign passport. In the MIA's Service Center, you can register avehicle, get a driving license, and pass an exam. The examination class will operatefor future drivers on the basis of the center.
Not only residents of Mariupol, butalso residents of adjacent districts will be able to use the services of thecenter.