#Takeacloserlook to play chess and be a programmer: Modern IT-Hub opened in Mariupol
18.01.2019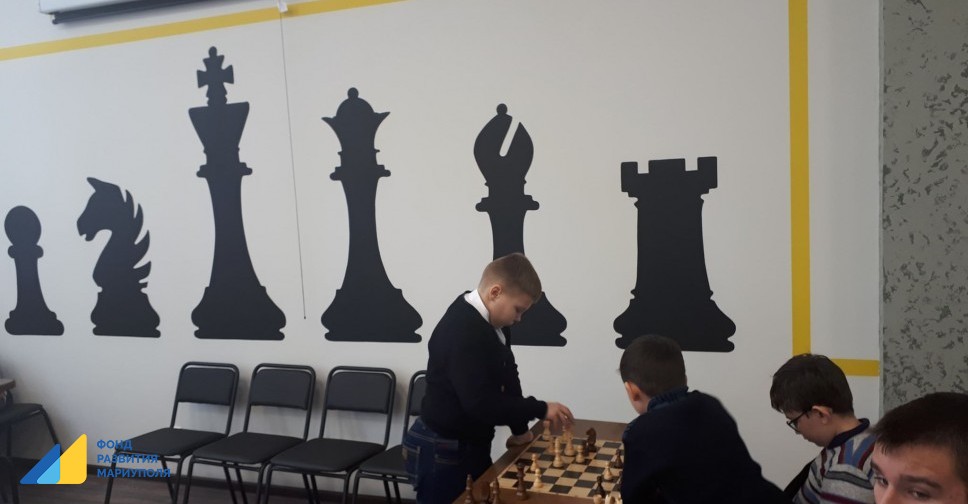 Finaly! Educational IT- Hub opened its doors in Mariupoland became the first discovery of 2019!!! Modern, stylish and really cool!!!This is what the Center for Intellectual Development looks like today, inwhich, after reconstruction and repair, chess players and programmers areworking together. An educational hub, a cafe and a renovated chess club arelocated on the first floor.
On the second floor - a lecture hall for trainings, masterclasses and other educational spaces are located. IT-Hub is open and accessibleto all generations, and it has created conditions for people with disabilitieswithout barrier.
IT-Hub is a public-private partnership project. 13.5million UAH was invested into the Project. 6.5 million UAH of the total amountwas invested by the Mariupol Development Fund with the financial support ofMetinvest Group. The United States Agency for International Development (USAID)provided new space with computer equipment and furniture.
Everybody worked hard! Let us welcome BeetrootAcademy andSpalah in Maruipol. Together, we create conditions and opportunities for youngpeople to develop and realize themselves in their hometown.