Gender equality: Students talked about civil initiatives
27.11.2018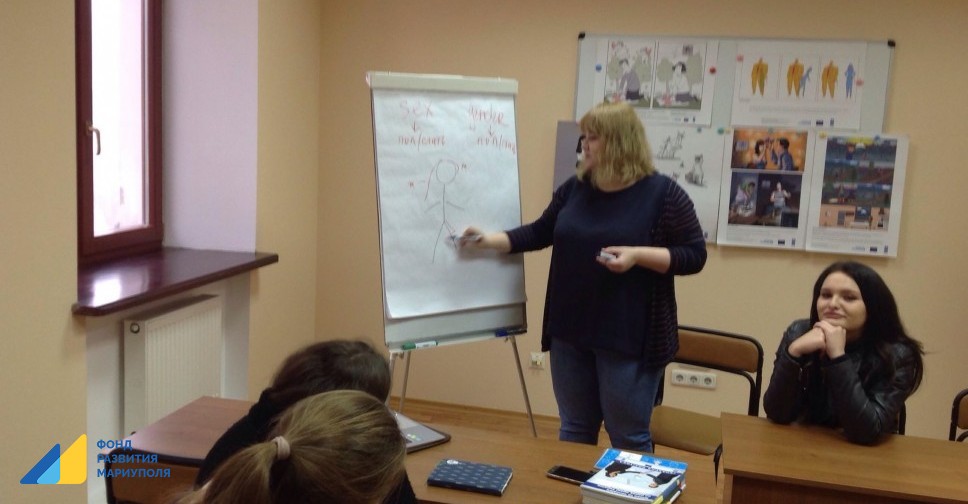 The first meeting of the scientific section on the topic "Gender stereotypes in modern society" was held in the Donetsk Legal Institute at the Department of humanities.
The head of the Regional Center for Studying and Development of the of NGO MDF, Uliana Tokareva, discussed civil initiatives in protection of equal rights of men and women with the participants of the meeting.
Students, teachers and experts defended their notions and tried to reveal the essence of the problem of gender inequality in Ukraine. Following the meeting, a number of proposals were developed to address the current issues.
The event also included a presentation and discussion of the works of the winners under the contest "Images of Gender Equality", which was held as part of the joint program of UN Women and UNDP "Restoring Governance and Assistance to Reconciliation in the Crisis-Affected Communities of Ukraine".