Modern IT-cluster "SPALAH" will be opened in Mariupol
31.10.2018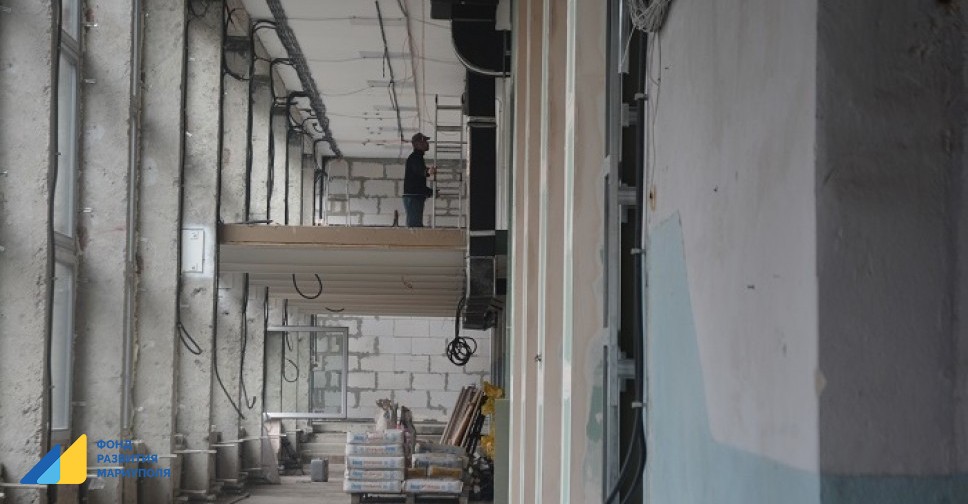 IT-cluster will be located in the building of Mariupol chess club. By today the windows were replaced, a roof was repaired, demolition works were carried out, and a new air conditioning system was installed.
On the first floor, an educational hub, a cafeteria and an updated chess club will be located. On the second floor, a lecture hall will be replaced. Lectures, workshops and educational events will take place here. In the courtyard, there will be equipped a territory of the chess club, and a summer playground will be installed.
To implement the project, the city budget allocated 3.6 million UAH for renovation works. The NGO Mariupol Development Fund supported by Metinvest Group invested additional 6.5 million UAH. Furthermore, the significant assistance was provided by the United States Agency for International Development (USAID). In total, more than 10 million UAH were allocated for the reconstruction of the object.