Participants of the program "Cozy yard – 2018" have selected
23.02.2018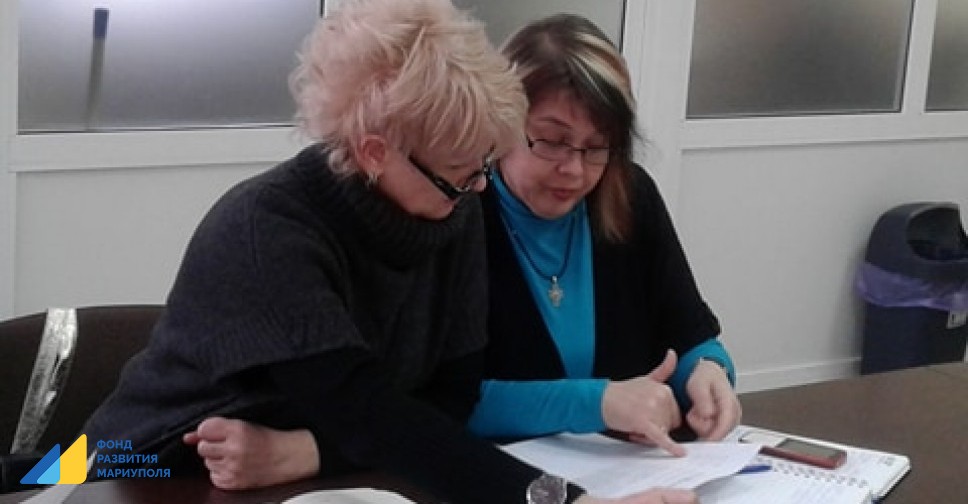 Today there was held a meeting of the working group, where participants of the program "Cozy yard – 2018" were selected. This year, 66 condominiums will be able to arrange adjacent territories. All of them applied for participation in the project in 2016 and all this time they patiently waited for their turn.
New cozy yards will appear in all districts of the city. The meeting was attended by the representatives of the condominiums who could personally verify the transparency procedure of the lists' approval with the participation of the heads of the district administrations, "Avtodor" and the Department for Development and Support of Associations of Co-Owners of Multi-Apartment Houses.
Therefore, the list of project participants for this year includes the following condominiums:
Central district
"Mitropolits'ka 102"
«Nadiya-92»
"Zelinskogo-92"
"Troitskaya 59"
"Troitskyi Ostrovok,61"
"Siayvo-106"
"Artemida-58"
"Pokrovskyi"
"Kuinzhi 144"
"Italiyanskaya 141"
"Mira 123-а"
«Raduga»
"Budinok 64A"
"Тroitskaya 65"
"Orbita"
"Shevchenko 62"
"МТL-93"
"Stroiteley 97"
"Mariupol Stroitelei Avenue 82"
"Budivelnikiv 80"
"Veselka 77"
«Zhovtneviy-140»
"Uyut"
"Stroytel-144"
"Almaz 106"
"Stroitelei 95"
"№2 9 Aviadivizii Mariupol street "
Levoberezhniy district
"Azovstals'ka-17"
"Azovstals'ka-15"
"Azovstals'ka-21"
"Azovstals'ka-13"
"Travnevyi-5"
"Kyevskaya-13"
"Olymp-279"
"Shidniy 88"
"Orion-2016"
"Moskovskaya, 26"
"Pozitiv!"
«Alfa-luch»
«Ordzhonikidzevskyi-133»
"Azovstals'ka-91"
"Meotida 11"
"61 kvartal-1"
Primorskyi district
"MRIYA 40-42"
"Nakhimova-104"
"Zhemchuzhina-16"
"Anka-6"
"Budinok Druzhelubnyi"
"Azoviye-4"
"Nakhimovske"
"ADMIRAL LUNIN 31-33"
"Cottage 25"
"Cottage 23"
"Cottage 21"
"Cottage 27"
"Azov Khmelnitsk., 2"
Kalmiusskyi district
"Tandem-2017"
"KALMIUS P-18"
"Zhasmin-1"
"Mart"
As in previous years, NGO "Mariupol development fund" will undertake a purchase of children's and sport equipment, installation of shops, arbors as well as improvement of the local area. Before start of the work, all schemes of yard improvement must be coordinated with a Chairmen of the condominiums.
It is significant to note that in case of disagreement between the residents and the Chairman of condominiums on the issues of approved schemes, these yards can be excluded from the list of participants of "Cozy Court" program until the conflict situation is resolved.