The Second Stage of Competition for the Best Logo was Completed
01.08.2016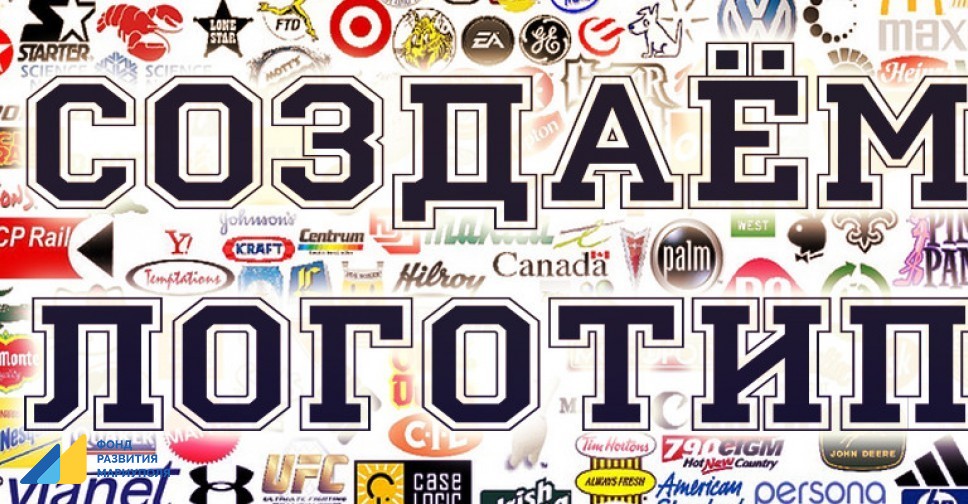 The Internet voting for the best logo of Mariupol ended on July 31st. Over 10 thousand people attended the competition. In the second stage, the competition was finished.
On August 10th, there will be a meeting of the competition committee, which present the results of social studies to determine the city visions.
According to the public proposal, independent experts in the development and design of logos will be invited at the meeting.
Following the meeting, the tender commission will start work on comparing the visions of the city with the logos of the participants.