A worthwhile experience of "Ideas Festival" in Odesa
28.08.2018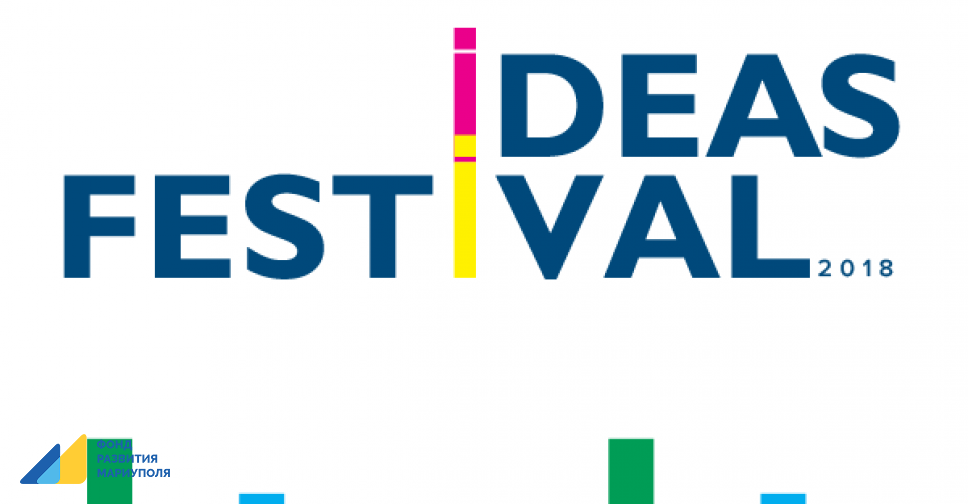 More than 100 speakers and more than 1500 participants.The second "Ideas Festival" was a large-scale, organized by "ImpactHub" and "The Aspen Institute Kyiv" in Odessa for the leaders of modernsociety.
Team of NGO "Mariupol development fund" with otherrepresentatives of NGOs, creative associations and business leaders took partin discussions and lections with the aim to learn the best practices bychanging ideas.
Three-day program includedmore than 100 separate sessions. Participants discussed different topics, among which communities, thepresent and the future of science and technology, urban space, economics,security, health, beauty, art, media, and many other topics.
The curious moments are:
- The owners of Lvivrestaurants for one day become waiters to show as a personal example theimportance and respect for the profession;
- In the nearest futureall knowledge of the world can fit in one personal gadget;
- the word"beauty" will eventually disappear from the dictionary of the modernurbanist;
- public spaces willbecome mobile and "green corridors" will be able to reconcile road-userswith cyclists;
- well-maintained streetsand landscape areas are intended to «evacuate» people out of houses;
- not interactive things willnot be considered real ...