PHOTO FACT: Mariupol Citizens Choose City Logo
18.07.2016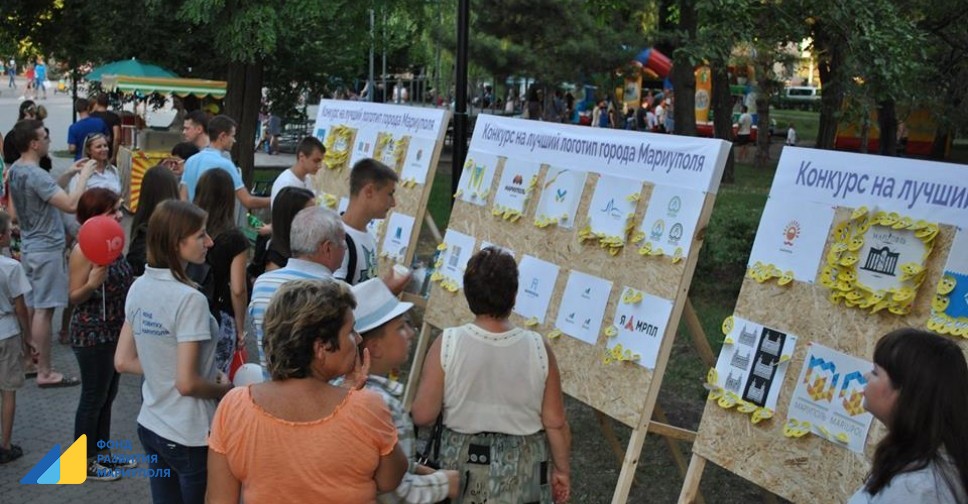 Over thousands of Mariupol citizens in the framework of celebration of the Day of Metallurgists participated in the public voting for the best city logo. 30 works with the highest score of the competition committee were presented for the public choice.
According to the results of the plebiscite, three favorites were chosen, but they may be changed at any time.
The competition is continued. Online voting will start in the coming days, so that everyone could make his choice.